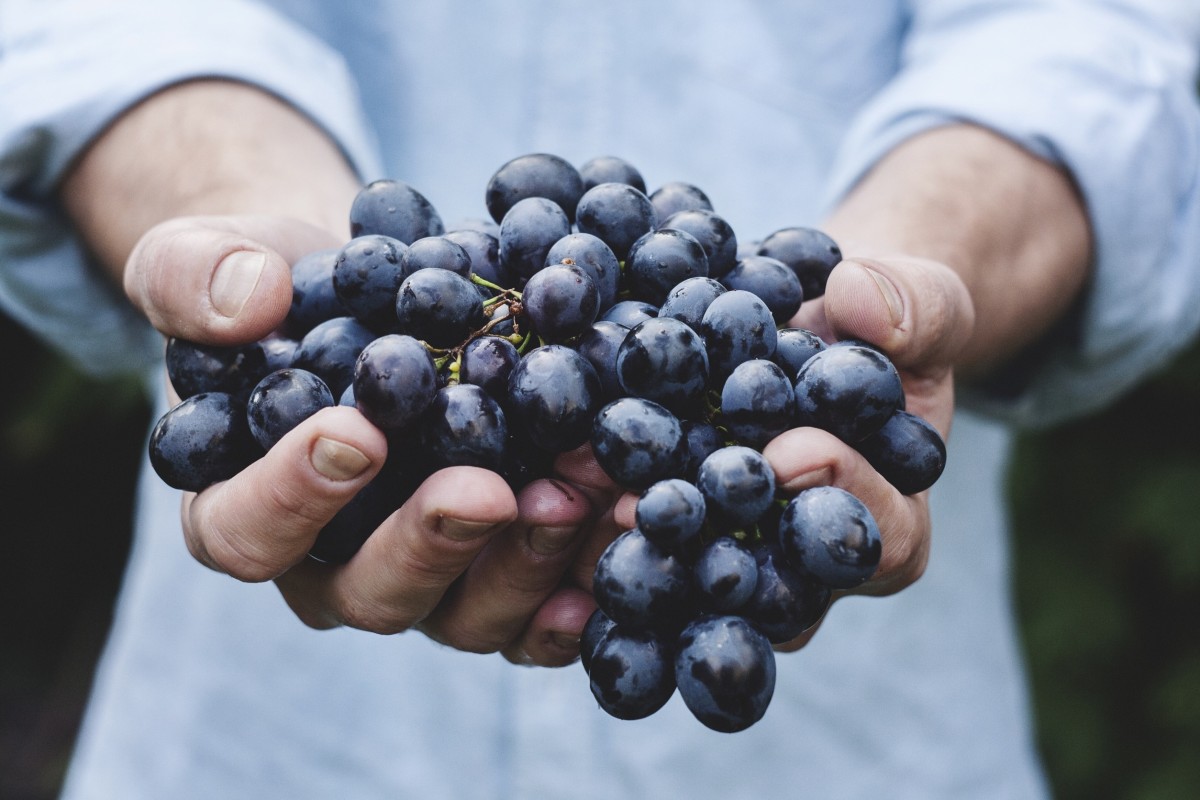 THE ORIGINS
Since 1880 linked to the family Díez del Corral
The winery is linked to the Family Díez del Corral, which has been historically linked to the municipality of Anguciana and has maintained a close relationship with wine for several generations.
At the end of the 19th century, Carmelo Díez del Corral looked at the wine activity and at the beginning of the 21st century by Ricardo Díez del Corral, accompanied by his children. In this way, the production activity of grape and wine from the Family Díez del Corral.
Future wines of Diez del Corral, Crianza and Reserva
Fine wines
Of High Rioja.
Tradition of Haro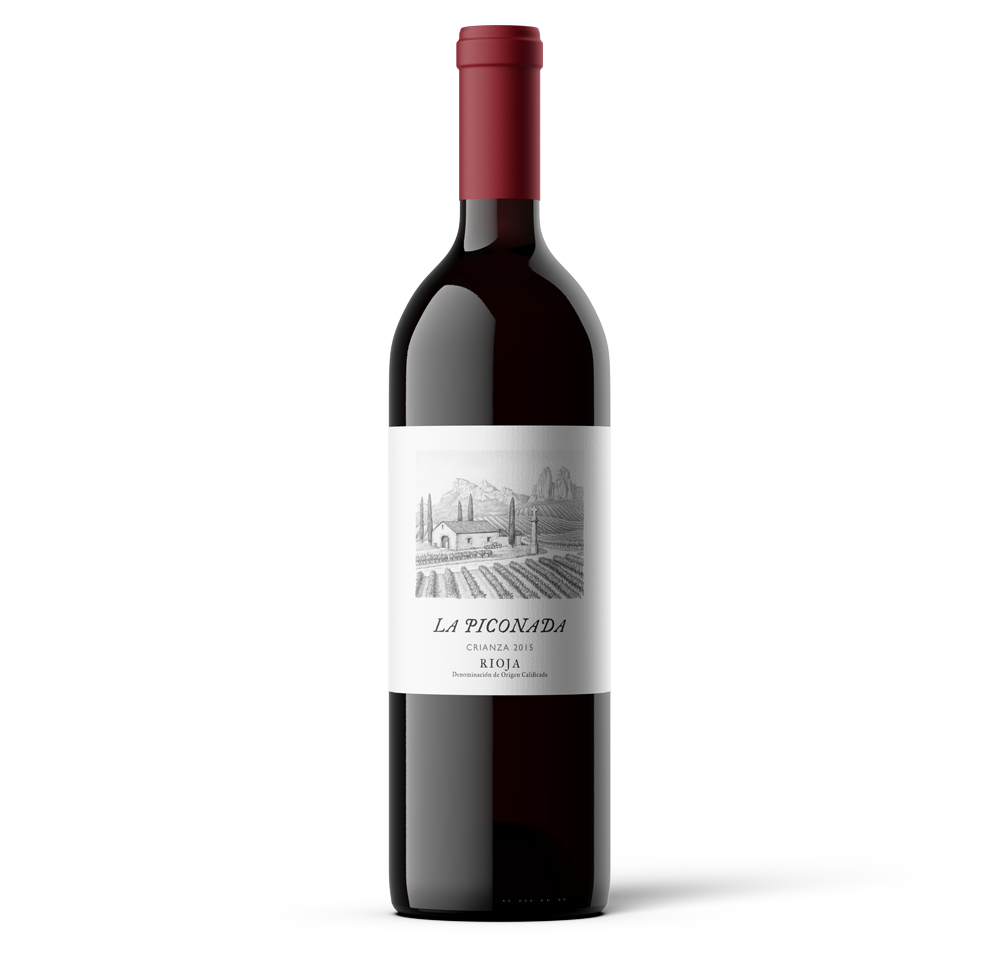 A classic raising of Rioja.
Elaborated with the tradition of the high rioja
And the best grapes of our vineyard La Piconada
Ya en Sotck
LA PICONADA
Red Crianza
VARIETY
100% Tempranillo grape.
ELABORATION
Vintage manual with selection of clusters in field. Soft and fermentation in stainless steel tanks.
Malolactic in stainless steel tank. Subsequently.
The wine is bearable to barrel, where it remains raising for 12 months without transcends, only a soft periodic removal.
Below the wine is bottled and rests before its marketing for 6 months.
La Obarenia
The vineyards between the pull valley and the Obarenes mountains
At the northwestern end of La Rioja Alta, there is perhaps one of the most unknown valleys of La Rioja, known as Obarenia in the context of Romanesque. To the north, the oBarenes mountains are the natural barrier that delimits this territory while protecting crops, braking the wet climate coming from the north and giving rise to limestone floor with abundant sandstone where vineyards find ideal conditions for their crop. This area extends from the west boundary of La Rioja until reaching the Tiron River and its continuation on the Ebro River, next to the gorge of the shells of Haro, where the Ebro enters the Rioja crossing the Obarenes mountains
5 km west of Haro and 47 km from Logroño, is Anguciana. The municipality of Anguciana is part of a set of monumental towns and villas that have managed to maintain the essence, highlighting for its traditional appearance.
The High Rioja starts at the entrance of the Obarenes Mountains in La Rioja, reclining the Ebro River from its entrance through the shells of Haro and following its sinuous pending on its way to the Mediterranean.
It is a historical viticultural area, from which some of the wines that have given prestige to this denomination of origin and where, although wine and its culture are the main attractions for the visitor, its rich historical-artistic heritage and Environmental environment is an ideal complement.
Contact us
We are waiting for your news