– Diez Del Corral –
FINE WINES FROM RIOJA ALTA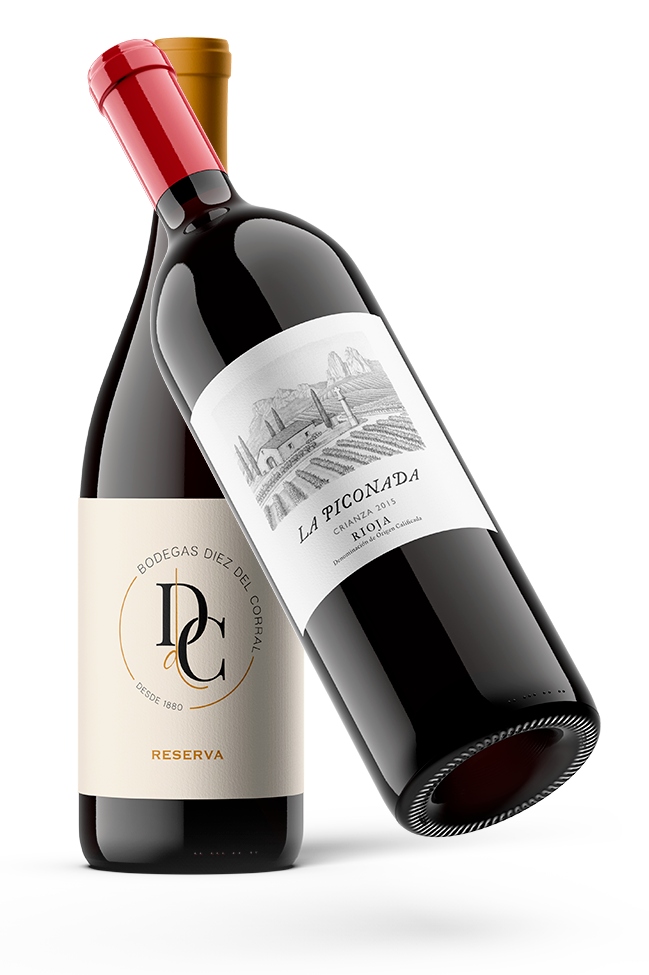 The Origins
Since 1880 linked to the world of wine
The Diez del Corral family has been linked to the wonderful, mysterious and artisan world of wine for more than 100 years. Always since its origin, Anguciana, a small town located just 4 kilometers from the cradle of wine par excellence, Haro. Generation after generation This family has been linked to wine, to its roots in Rioja Alta, trying to produce the "Fine Wines of Rioja Alta" that are so elegant, exquisite and classic on the palates of those who drink them and verify that they contain the essence of the land , its nature, its tradition and craftsmanship, antiquity brought to these times.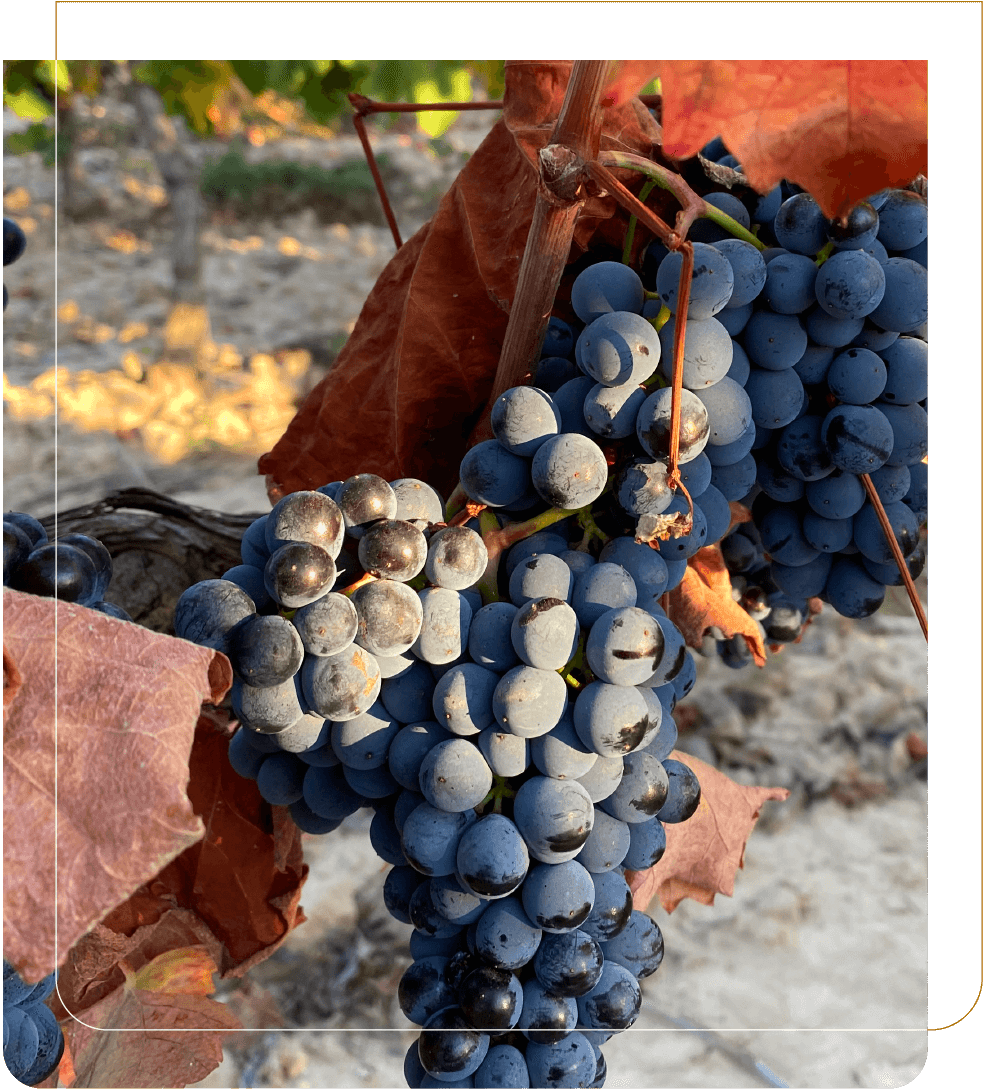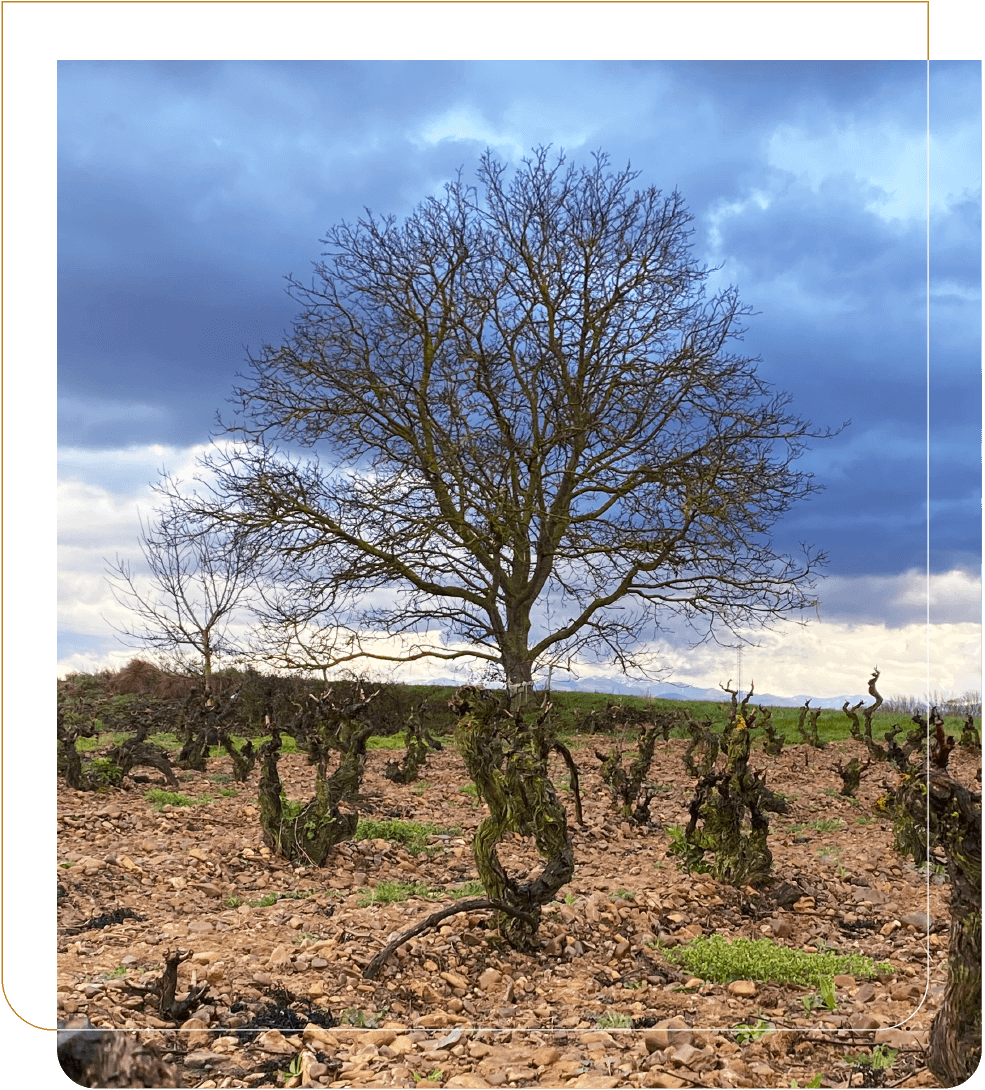 La Obarenia
The vineyards between the Valle del Tirón and the Montes Obarenes
In the most northwestern end of the Rioja Alta, is perhaps one of the most unknown valleys in La Rioja, known as La Obarenia in the Romanesque context. To the north, the Obarenes Mountains are the natural barrier that delimits this territory while protecting the crops, stopping the humid climate coming from the north and giving rise to limestone soil with abundant sandstone where the vineyards find ideal conditions for their cultivation. This area extends from the western limit of La Rioja until it reaches the Tirón river and its continuation in the Ebro river, near the Conchas de Haro gorge, where the Ebro enters La Rioja through the Obarenes Mountains.