– Winery –
A WINERY WITH A LOT OF HISTORY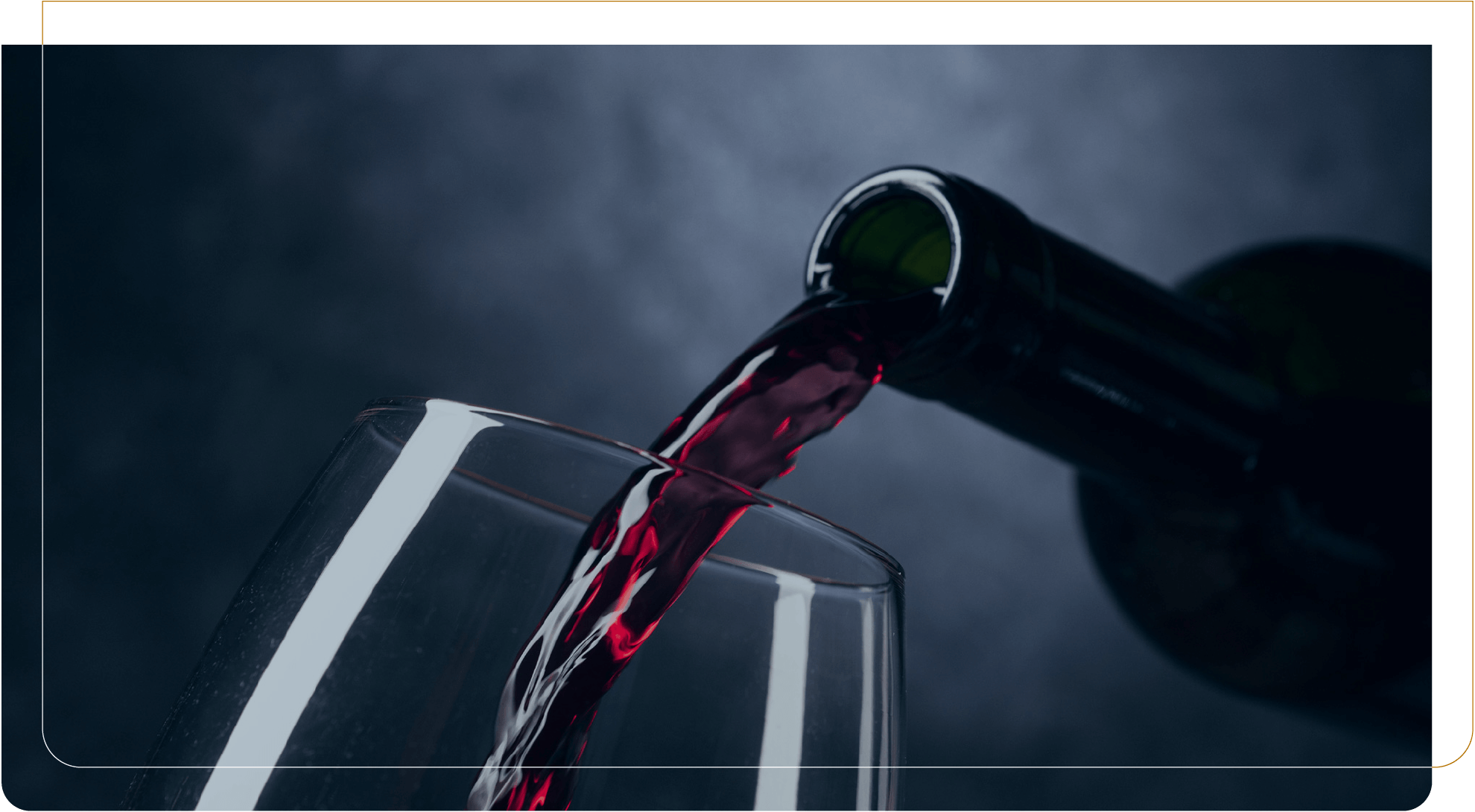 Diez Del Corral
Its privileged environment
Bodegas Diez del Corral is located in the town of Anguciana, in La Rioja Alta, a few kilometers from Haro, the cradle of wine par excellence.
Bodegas Diez del Corral has a long journey after the course of history. They have been linked to the world of wine for more than 100 years, always making the famous "Fine Wines of Rioja Alta".
They treat this wonderful and mysterious art in a fine and delicate way but always respecting the artisanal way that gives so much essence to their wines. Today they make different wines and different ranges, such as;
The 2019 Crianza composed of Tempranillo and small nuances of Maturana, a benchmark for this winery and a classic from Rioja Alta.
On the other hand, a White Wine, composed of 50% White Tempranillo in American oak barrels with light toasted wood and 50% Chardonnay, fermented in barrels and in new French oak foudres for at least 7 months.
Last and to date, a 100% Maturana varietal mono, with aromatic hints of coffee and wild herbs, but in the mouth it is a world to discover for those who taste our wines and visit us.
It was the first winery in the town and it continues to be so, trying since long ago to attract and generate wealth in Anguciana and to place this wonderful town that we call "home" on the map.
Anguciana
Rioja Alta
5 km west of Haro and 47 km from Logroño, is Anguciana. The municipality of Anguciana is part of a group of monumental towns and villages that have managed to maintain their essence, standing out for their traditional appearance. 
La Rioja Alta begins at the entrance of the Montes Obarenes in La Rioja, crossing the Ebro river from its entrance through Las Conchas de Haro and following its sinuous slope on its way to the Mediterranean. While the Tirón River crosses it.
It is a historic wine-growing area, where some of the wines that have given prestige to this denomination of origin come from and where, although wine and its culture are the main attractions for visitors, its rich historical-artistic and environmental heritage environment are an ideal complement.